Students Organizations
1. International Students' Union (ISU)
International Students' Union was founded in June, 2013. It is established to help the students in ZUST, especially the International students, to expand their skills in cooperating and organizing. This union has a mission to realize self-service, self-management and self-education. It also create inspirational and amazing activities for International students and also as a bridge between office and students. The president of ISU is be elected by students' vote. The employment term is 2 years. Other members of ISU are nominated by president. Mr Dibu Dave Mbako from Democratic Republic of the Congo served as the the first session of president. The new presidents are Ingels, Malaq and Zaid. There are four branches, Academic Department, Entertainment and Sports Department, Department of Publicity and Social Service Department.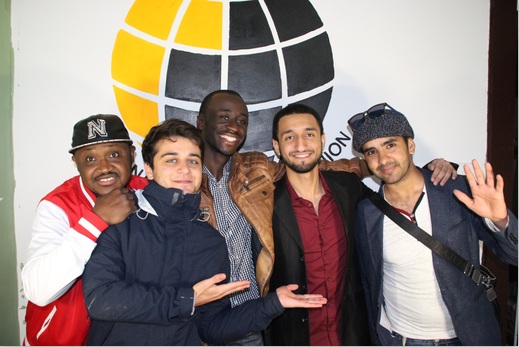 2. International Culture Communication Association(ICCA)
International Culture Communication Association was founded in 2008. It is the first students association which serves as the bridge between Chinese students and foreign students. ICCA aims at strengthen the communication between Chinese students and foreign students and promote the construction of harmonious campus. Through diverse channels such as organizing activities, ICCA helps students know more about multiculture and raise students' intercultural communication ability.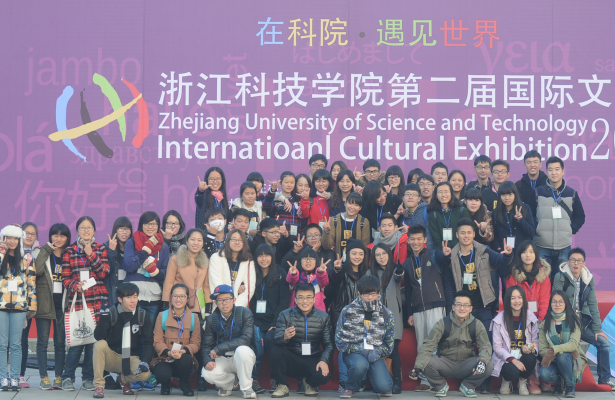 3. International Students Art Troupe
This is the first art troupe of Zhejiang Province and has a very significant meaning. Up to now, our school has more than 1000 international students from various countries. Among them there are many talented students. So the foundation of Art Troupe provide a large stage to them. Aicha Diallo from Kenya becomes the first head of art troupe and the teachers from Arts Education Department serve as art directors.